Rumor has it that Venice has been requiring an entry fee since January 2023.
Well, the original idea was to make the tourists book their entrance to the city from August 2022 and fix an entrance fee for all the tourists entering Venice from January 2023.
However, Venice municipality was not able to organize the online portal through which visitors could book their entrance ticket, nor could organize the online portal for the entry fee by the deadline the city had established.
So, which is the current situation? Has Venice decided not to ask for an entry fee to its visitors? Let's see in the article.
Venice entry fee: what visitors should expect for 2023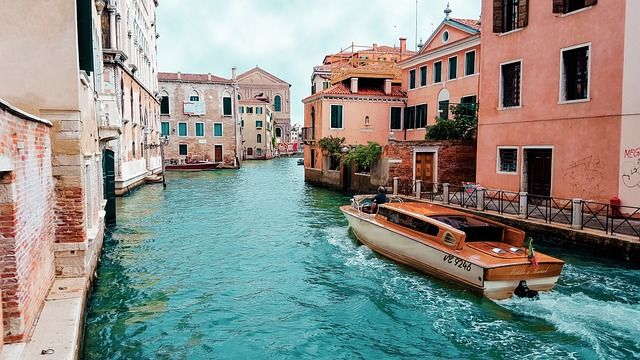 Many visitors that are planning their holidays in our lagoon city have been wondering if Venice has been requiring an entry fee. In fact, this is one of the most frequently asked questions in the tourist forum related to the city.
There is a reason behind this confusion and we totally get it. In fact, the municipality of Venice has changed its mind many times throughout the years.
They have decided to establish a new entry tax but then they decided that it was not necessary. They made up their mind again and then changed it again, thinking of the possible negative consequences of this decision.
That's why, in 2023, we still do not know precisely what the future of this tourist tax is going to be.
To understand the future of the entrance fee we will need to start from the basics. Generally it all starts with a big "why".
Why is Venice planning the introduction of an entry fee?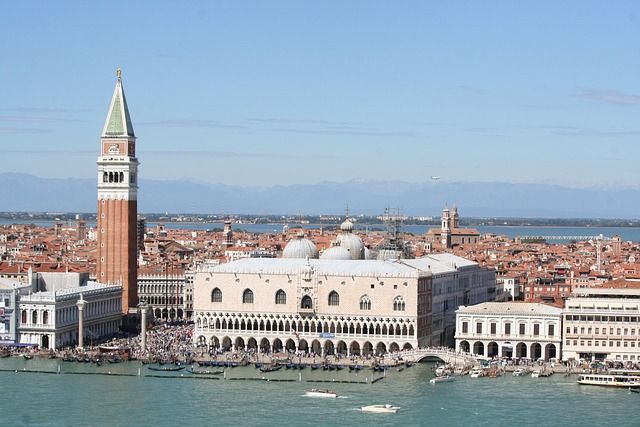 Why will the visitors of Venice have to pay the entrance fee?
The reasons behind this tax are so many, but we can sum all of them up with one word (or, at least, one expression): over tourism.
Over tourism is a big problem that our historical city has been trying to face during the year. You have probably all seen pictures of the city crowded by tourists during many events and festivals.
Even if the city would like to host more and more people, it simply cannot.
The city is small and historical and it needs to be respected for what it is. Nor a museum, nor a theme park, but a living city where people are actually living, studying and working.
Even though Venice wants to be a modern city, with many services offered to its citizens and visitors, we cannot close our eyes in front of the many problems it is facing.
For example, the number of day trippers almost doubles that of the actual residents everyday!
In this situation, you can easily understand that the municipality has to do something. We have to protect and preserve the immense heritage of our city.
Who will have to pay the entrance fee?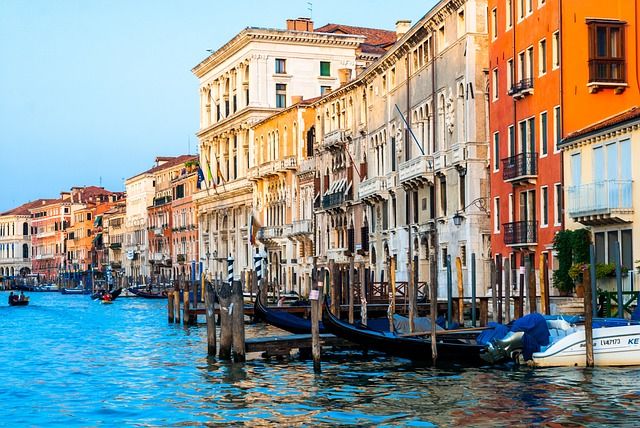 We do not know the answer for sure.
Given that all the visitors will have to book their entrance, including workers and students, it seems that the tax will be paid only by those who are visiting Venice.
More precisely, the tax will be paid only by visitors who do not have a hotel reservation in the lagoon city. The hotel guests, in fact, already pay a tourist tax.
In this system, all the travelers will have to pre book their entrance tickets, including day trippers. Students, workers and people living in the metropolitan area of the city could be just exonerated from paying it.
How much will the entrance to the canal city cost?
It is not sure how much the tax will be.
However, it will surely depend on the season. It is estimated that it could cost from 2 euro to 10 (but the actual cost has not been fixed yet, so these are all hypotheses).
When will visitors start to pay to enter Venice?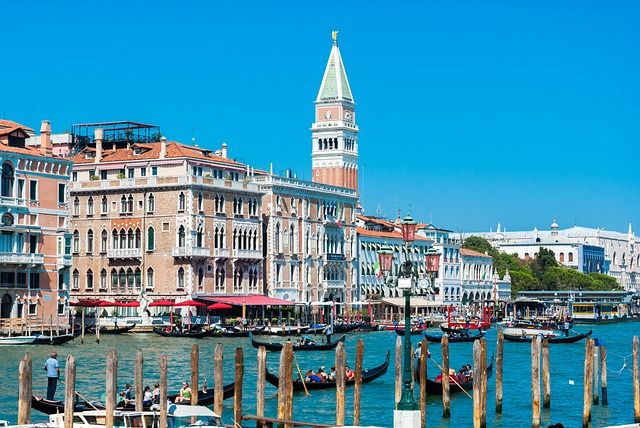 Again, the deadline was fixed at the beginning of 2023. However, as you may have notices, we are not paying anything yet.
They say that all the decisions have been postponed to next year, but we are only speaking of hypotheses.
What seems to be sure is that from April 2023, visitors departing Venice Marco Polo Airport will be required to pay an additional tax of 2,50 euro.
We'll see in the next future how things will change.
We'll certainly keep you updated!